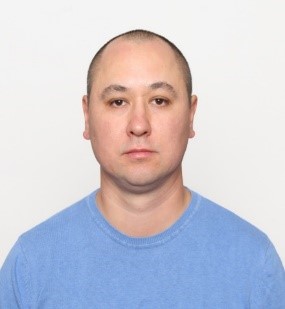 Damir Daniyarov
Partner
Education:
Almaty University of Technology and Business, Economist, Almaty, Kazakhstan.
Financial Agency for Collection of Payments, Moscow, Russian Federation, Professional Collector Course.
Kaplan-Aspect Language School, Auckland, New Zealand. English Course Upper Intermediate level.
Experience:
Damir has more than 17 years of successful experience in the field of collection of problem debts in the interests of various banks of the Republic of Kazakhstan, the realization of troubled assets (production complexes, petrol stations, hotels, residential complexes), and representation in bankruptcy proceedings. The value of recovered assets is about USD 400 million.